ABOUT US
A One-day Trip in Qingyuan
2019-08-09
In order to improve the ability of cooperation,enrich the staffs' life,obtain a better grasp on the teamwork skill and enhance the team coagulation and the overall centripetal force,our company organized a trip to Qingyuan to all of the workers on August 4th,2018.



Our trip was divided into three parts.Our first stop was cruising on the Xiaobeijiang River which was open and air-fresh.As the ship moved slowly,we were light-hearted.
We took photos on the ship freely.Then we appreciated the view and enjoyed the lunch at the same time.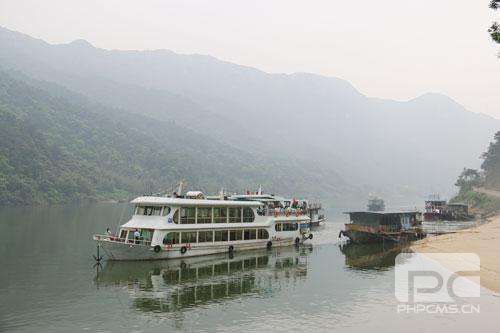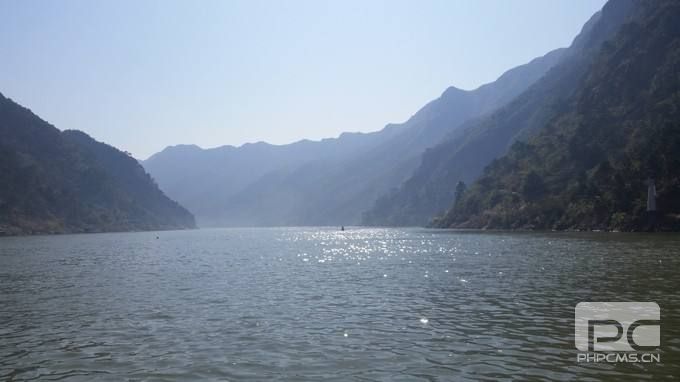 Our second stop was visiting the Longteng Gorge Bridge which was the first waterfall bridge in northern Guangdong.The bridge was high up in the air,thrilling and exciting.Seen from the bridge,the beauty was in full sights.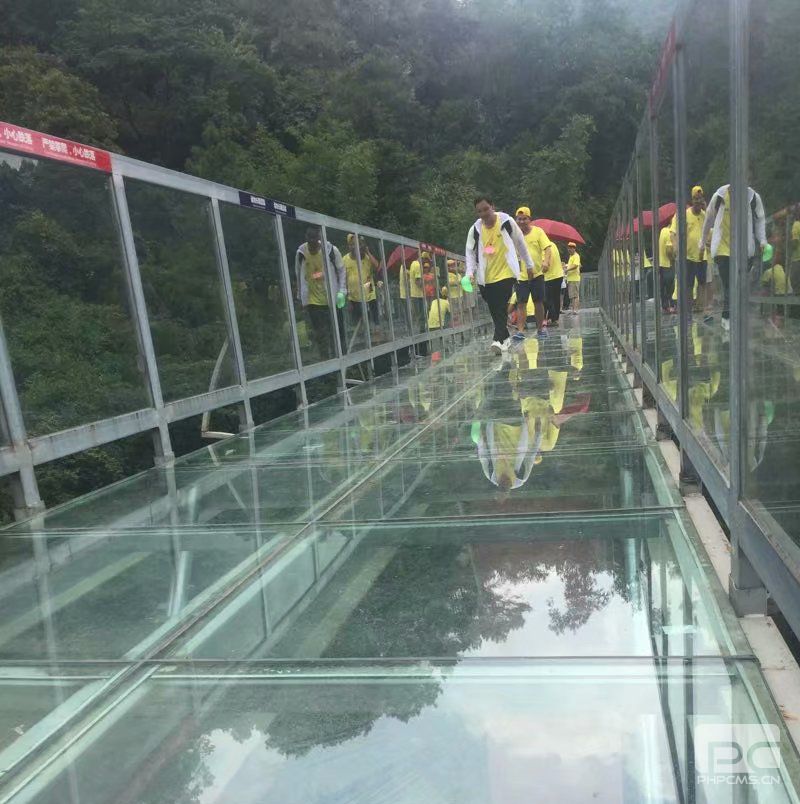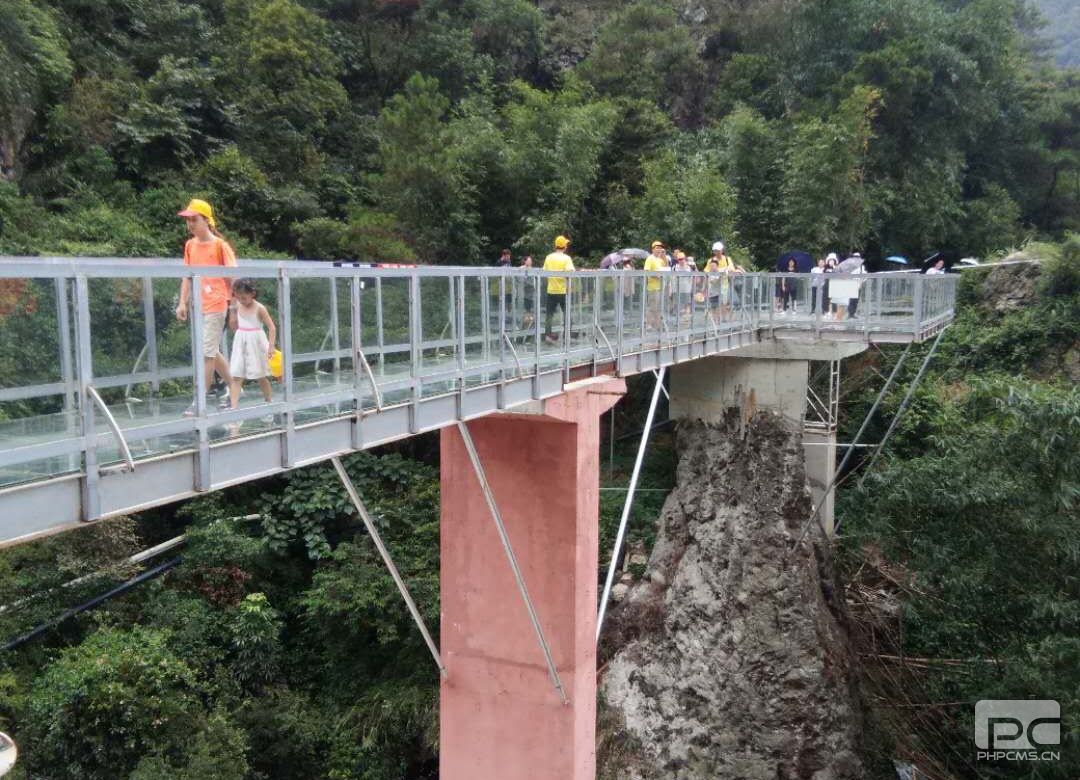 Our third stop was drifting from the top of the Longteng Gorge.Glass drift and natural canyon channel rolled into one.The drop was large and the terrain was steep,giving us a feeling of white-water rafting.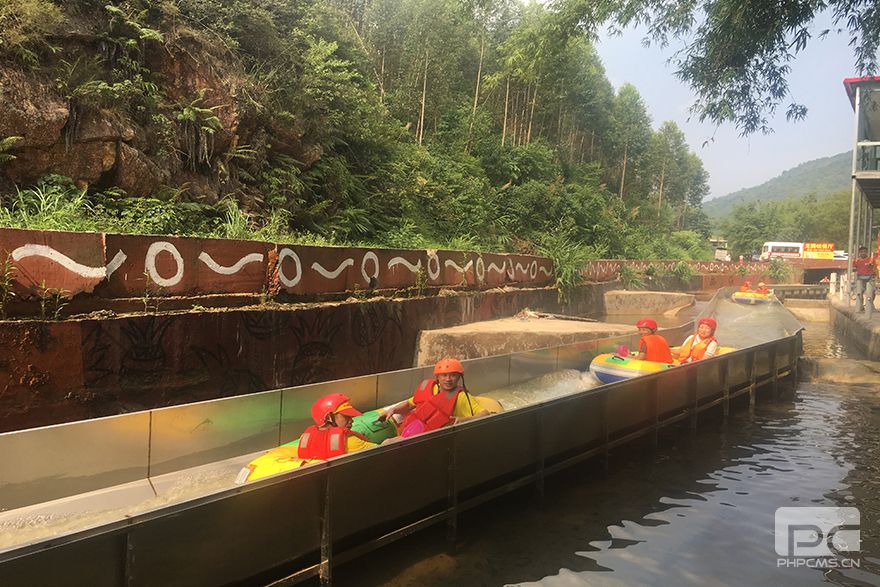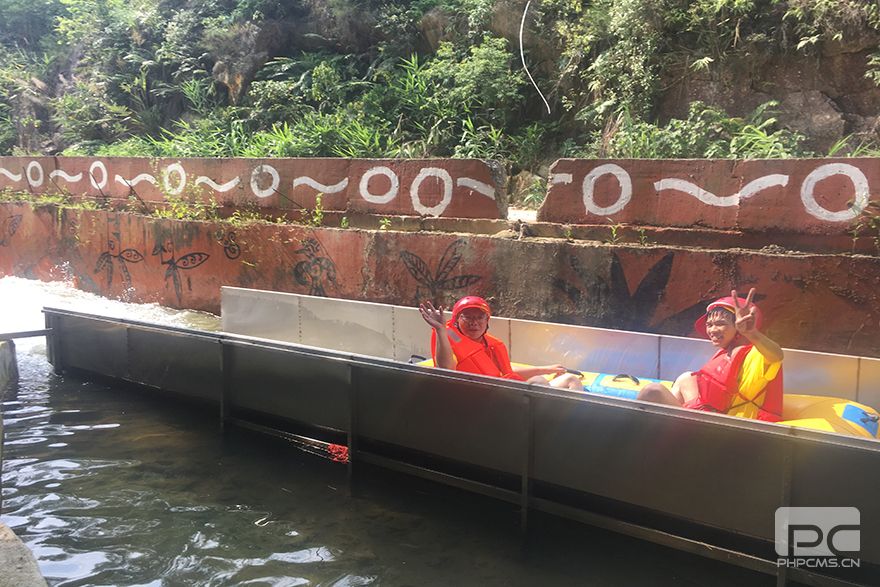 After the drifting,we started going back and then we had dinner together.Finally,the trip was end up perfectly with the delicious dinner.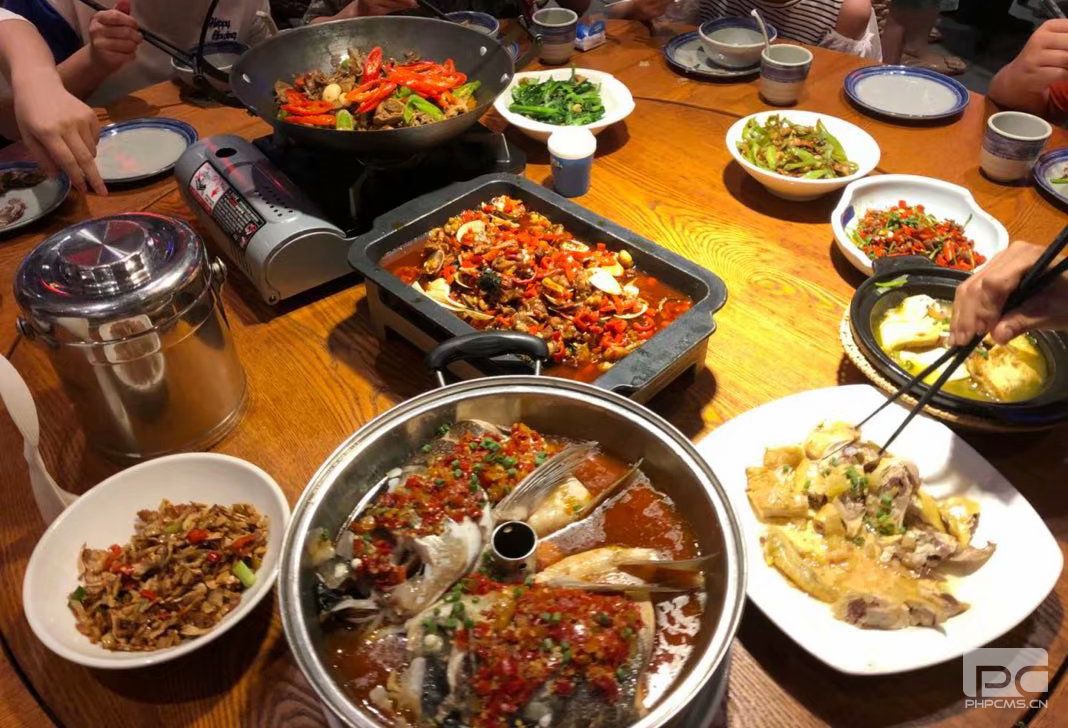 The trip accelerated the communication between staffs,promoted the relationship from each other and created relaxing atmosphere to the team.In this way,new staffs could intergrate into the team quickly,having a sense of belonging,so that all of us could devote ourselves to the work better in the future.

GOLD STAR TOOL CO., LTD

Contact Us | Talent Recruitment | Site Map