ABOUT US
Team Building
2019-08-09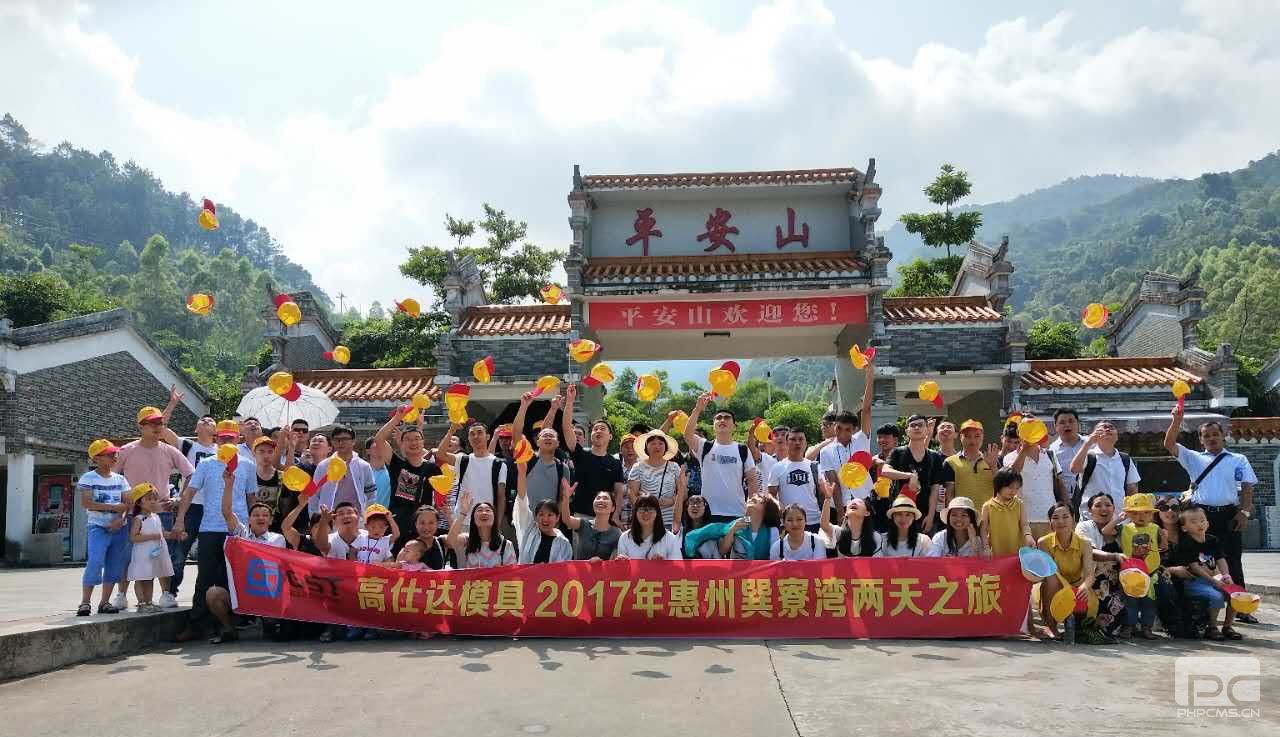 In order to enrich the staffs life in Gold star tool Co., Ltd., Our company organized a light-hearted and relaxed vacation to all of the workers on August 6th2017-7th2016. Our First stop was Pingan Mountain.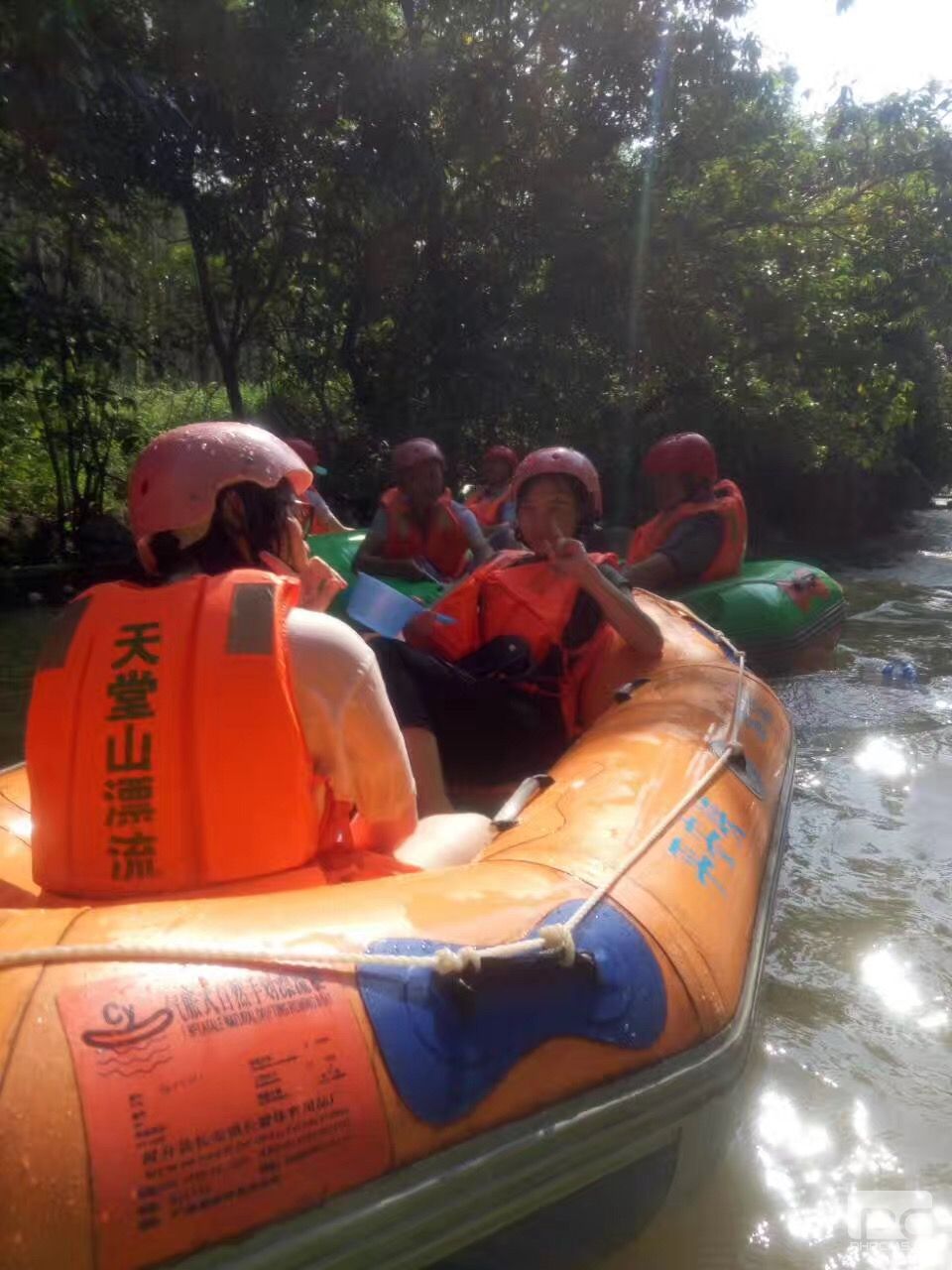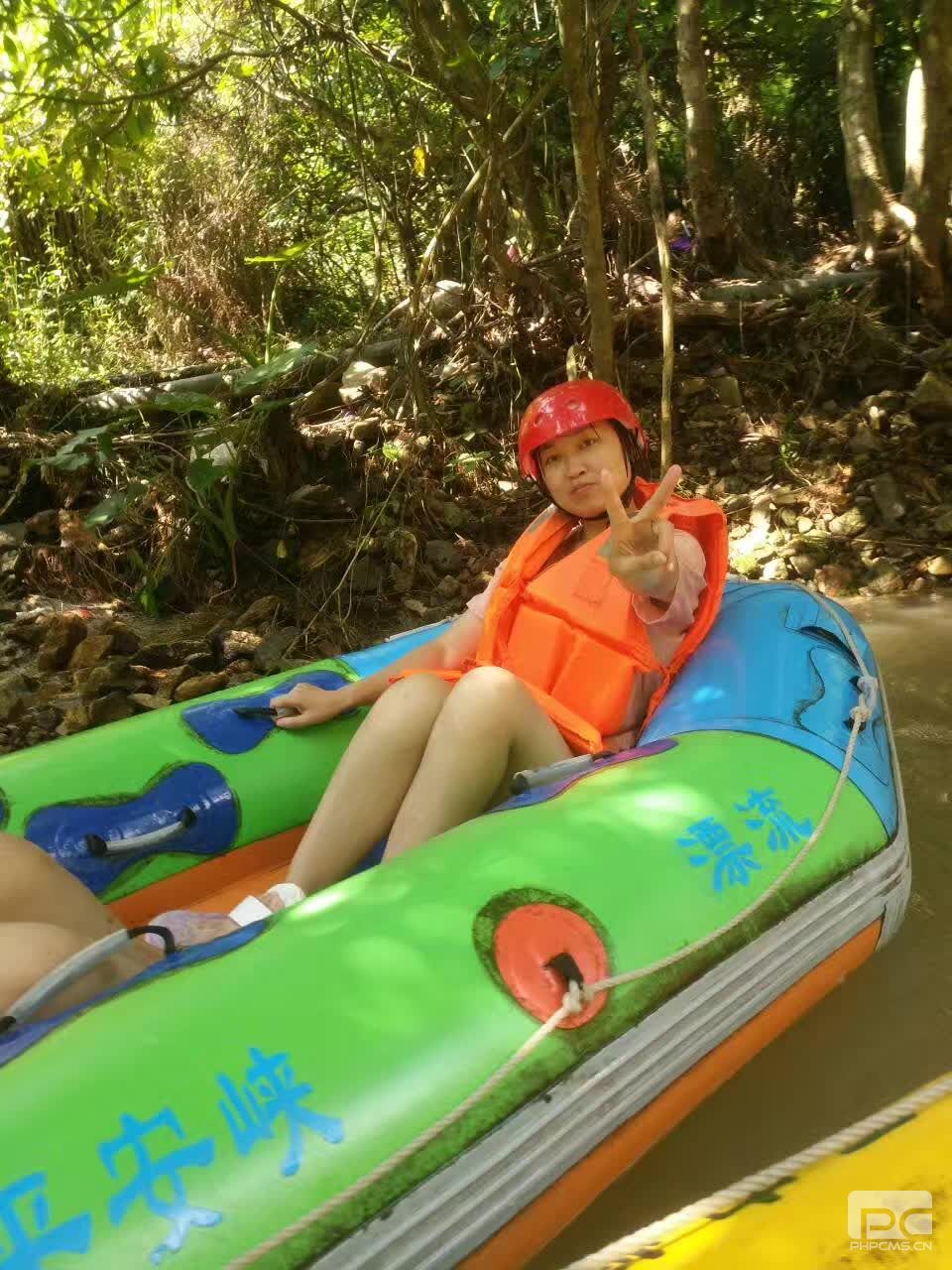 After we arrived at the top of the Pingan mountain. We were drafting from the top of mountain to the bottom of the mountain. we really had an exciting adventure with our teammate.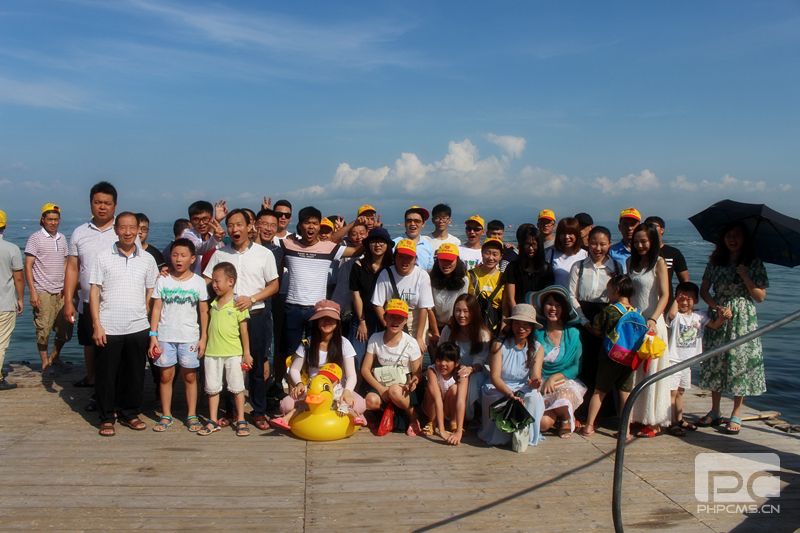 Our second stop was Xunliao Bay Relaxation Resort and Miles Silver Beach.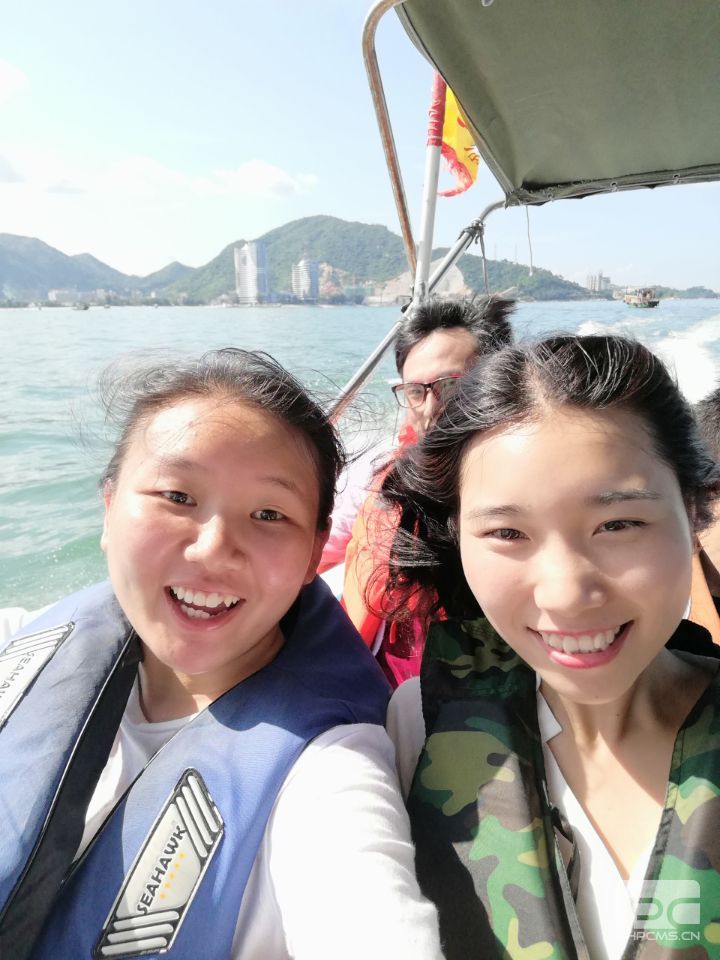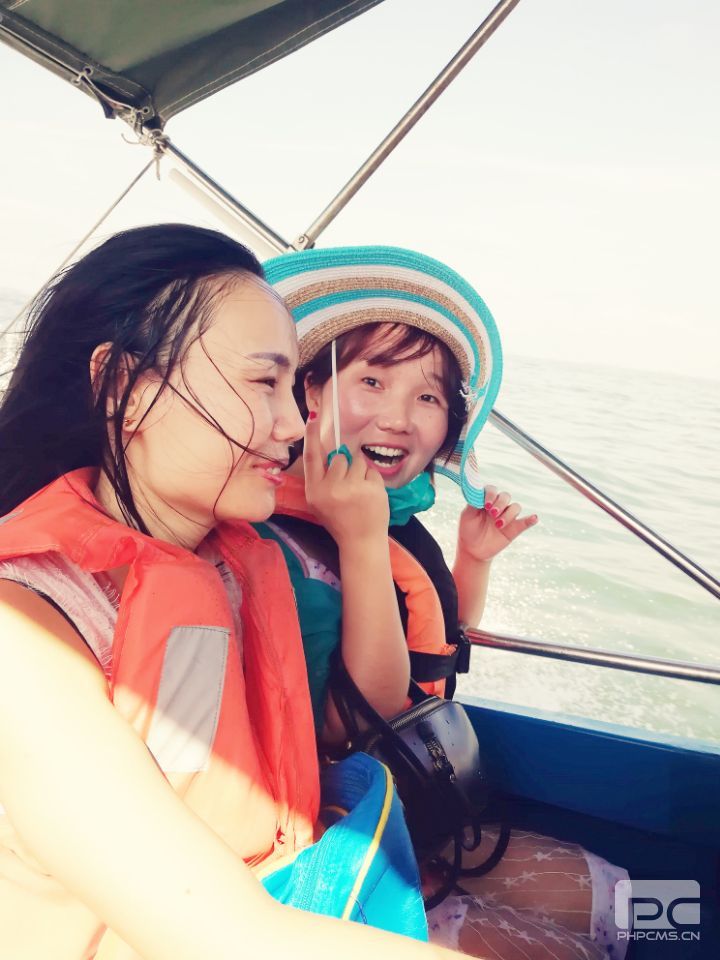 The sun was very hot. but the water and wind was very cool. Our boat sailed on a furious sea in this enthusiastic summer.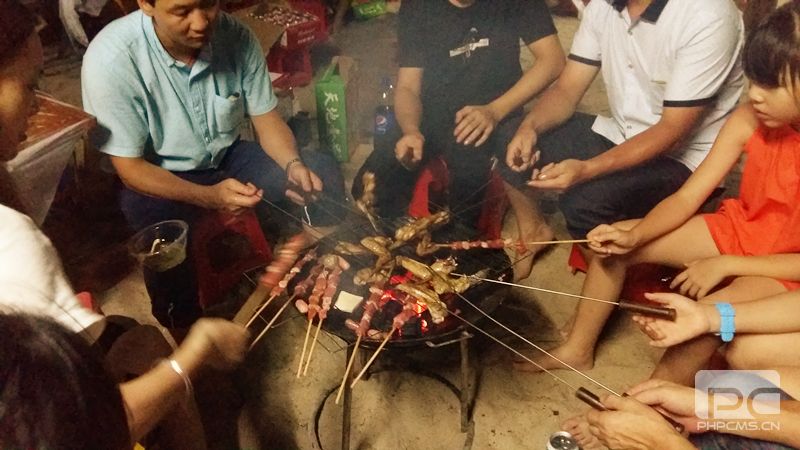 After sea voyage, we returned to the beach and started our barbecue party. With the help of the tour guide. The grill had been set up on the sand beach. Everyone enjoyed the hot barbecue activities and became the barbecue experts instantly. we chosen our favorite food, beef, tenderloin, chicken wings, chicken legs and a variety of vegetables ......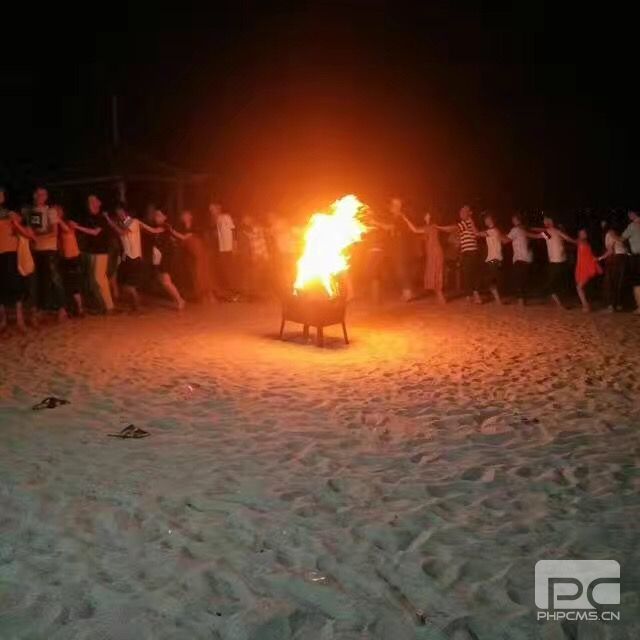 After the BBQ. Our tour guide lighted the bonfire. And our bonfire party started!Under the leadership of the tour guide. Everybody hand in hand and danced around the bonfire. As the rabbit dance music started, we danced with the music Spontaneously.



GOLD STAR TOOL CO., LTD

Contact Us | Talent Recruitment | Site Map