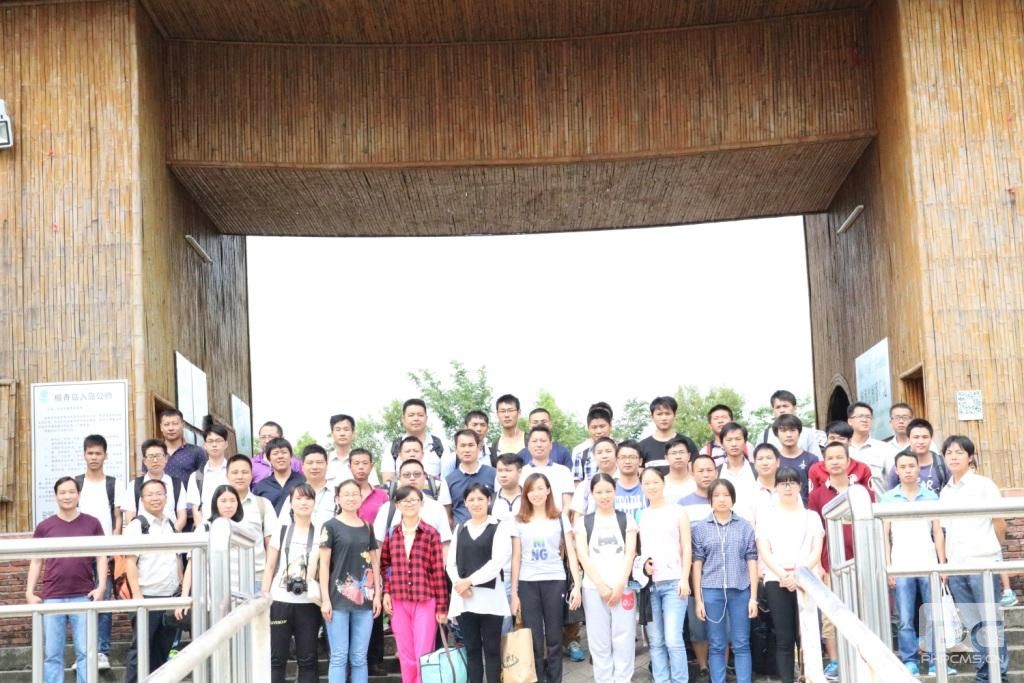 In order to improve the staff's comprehensive quality , executive ability and team building ability in Gold star tool Co., Ltd., Our company organized a two-day military training on October 29th 2016 -30th 2016.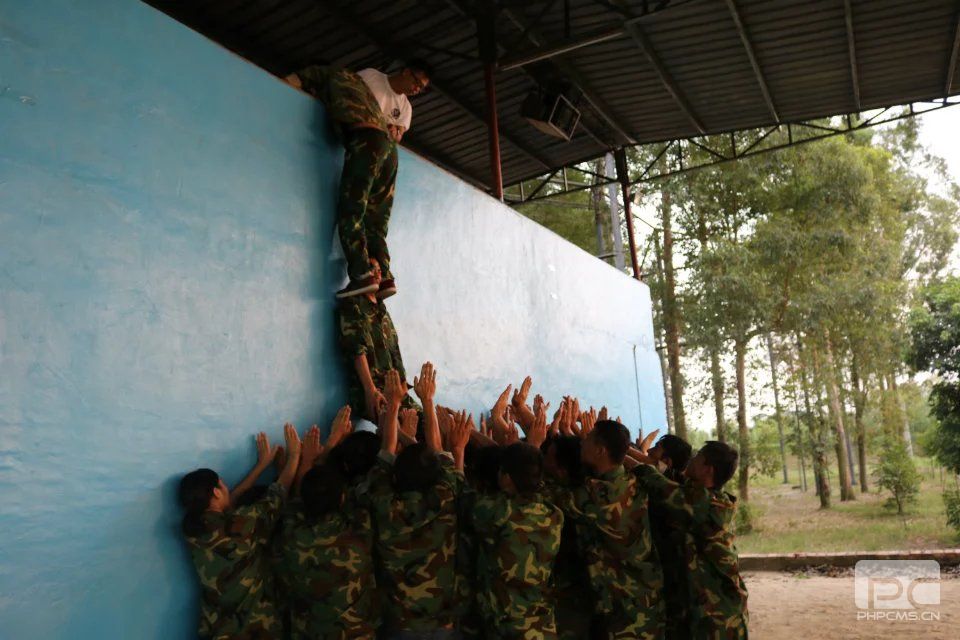 A 4.2 meters high wall, we require all the workers to climb the wall without any tools. If there is no person who is willing to support you at the below it will be an impossible task for all of us; If there is no team to support you and protect you , we can't get such an amazing result.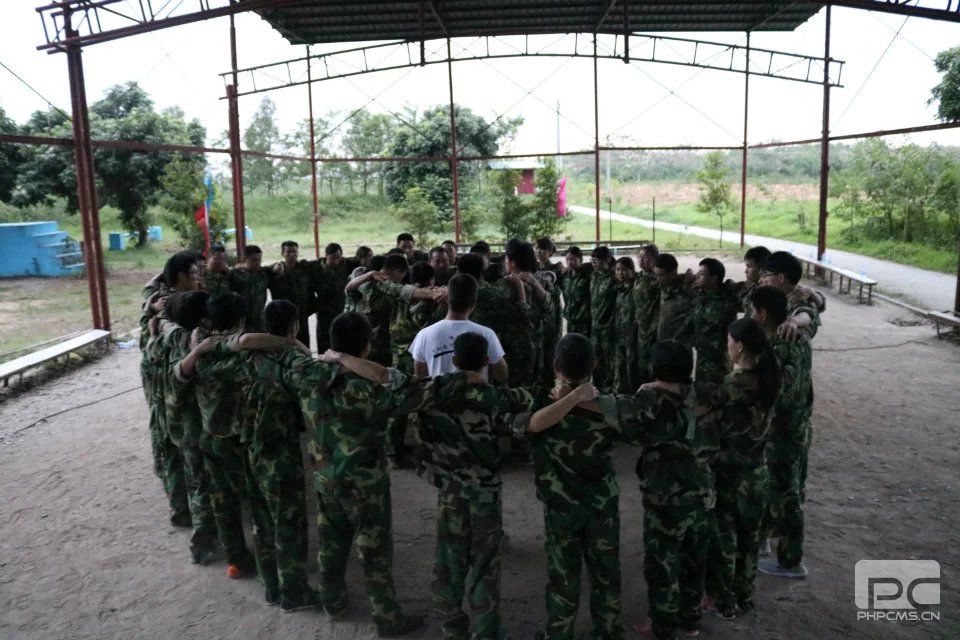 Many difficult task can not be completed by relying on personal strength simply, we must rely on the power of the team, this is the meaning and value of the team building.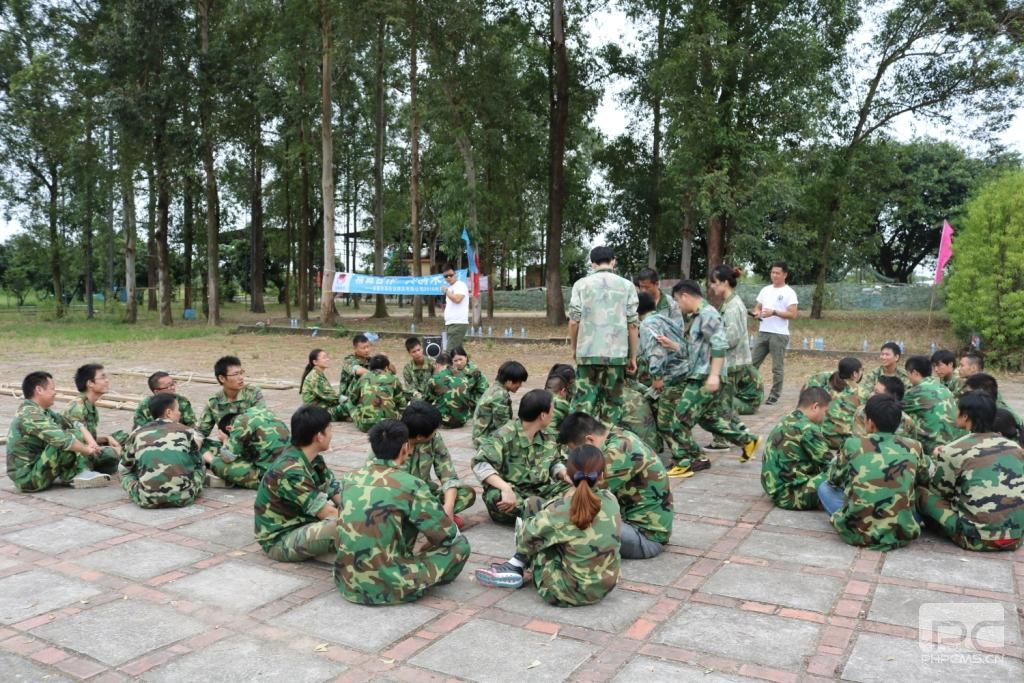 Although Every game and task encounter a lot of difficulties, , we never give up and back down.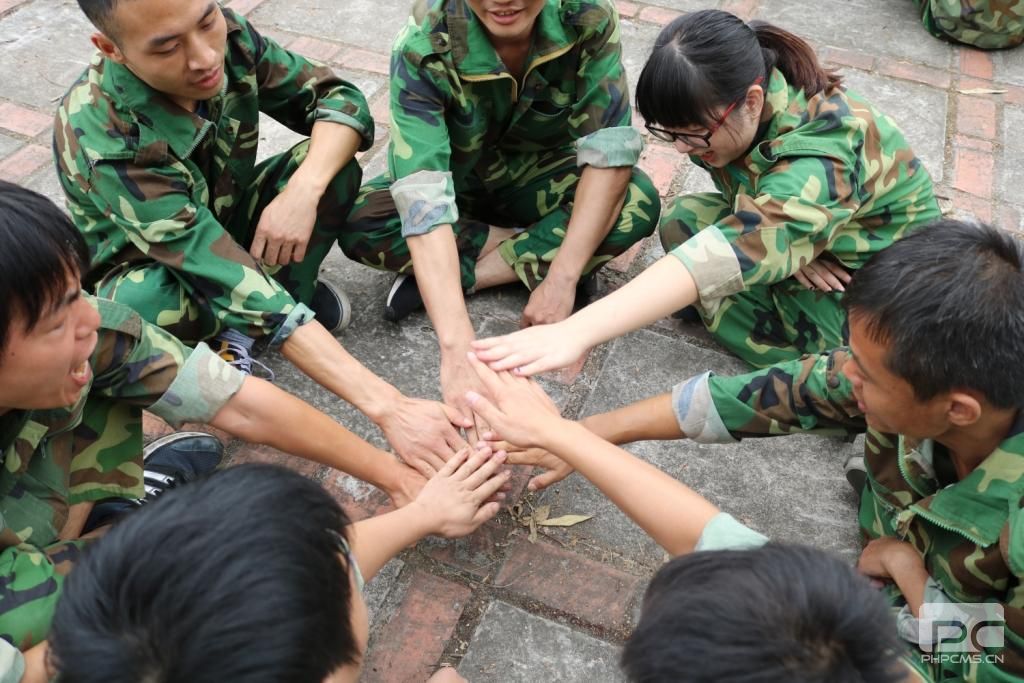 Because every member believes that as long as we get the strength of the team, we can overcome the difficulties.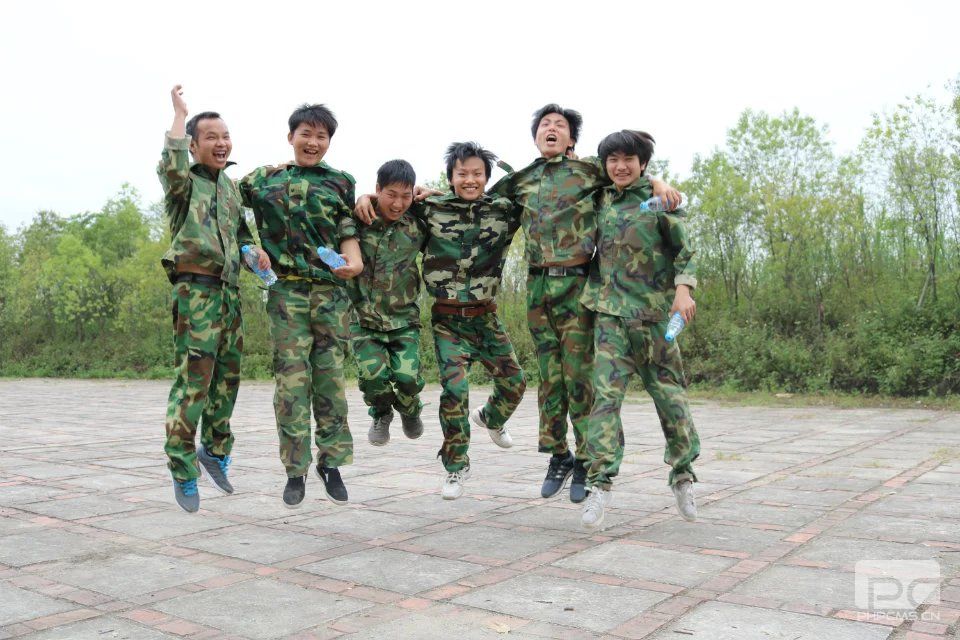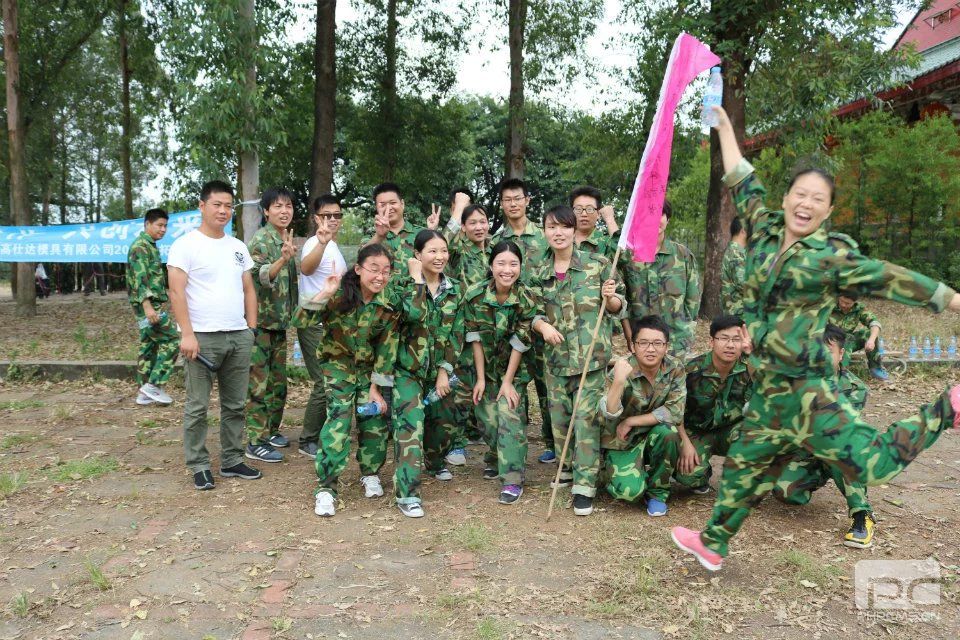 Every time we overcome the difficult task with our team. We know about each other and love each other more and more deeply.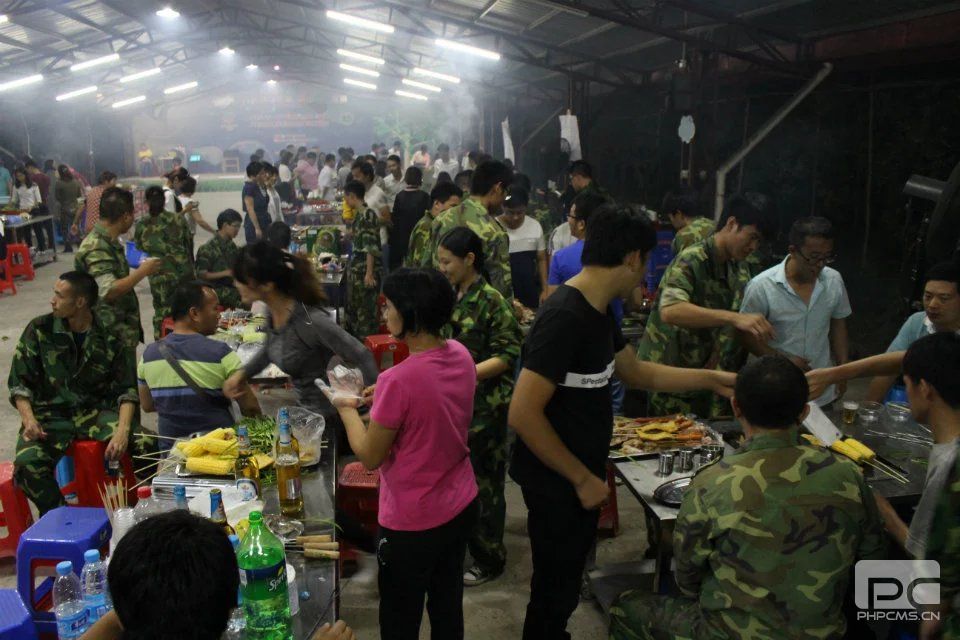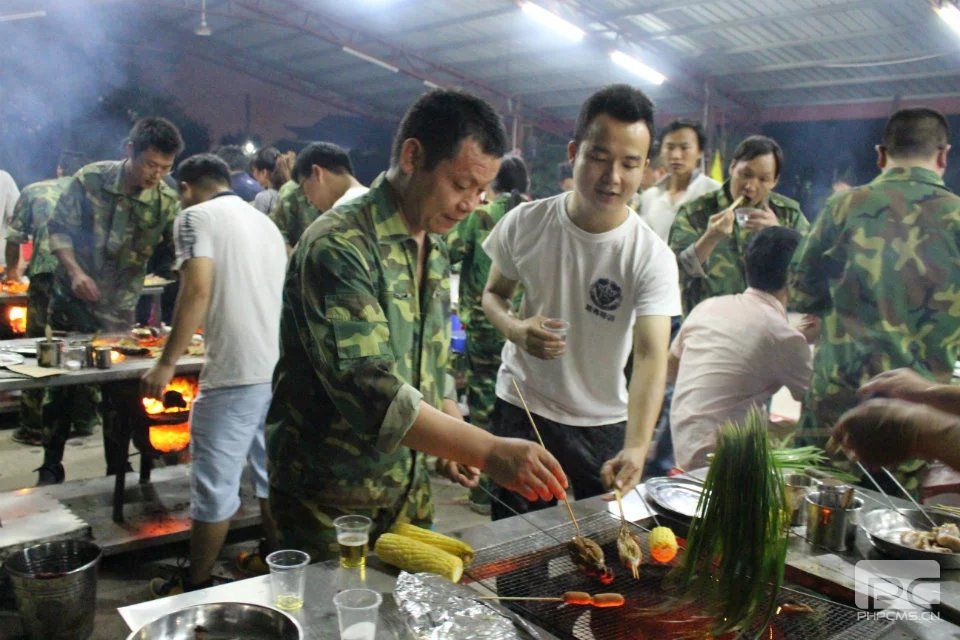 In order to celebrate our team completed all of the task successfully , we held a barbecue party in the end of team building training.